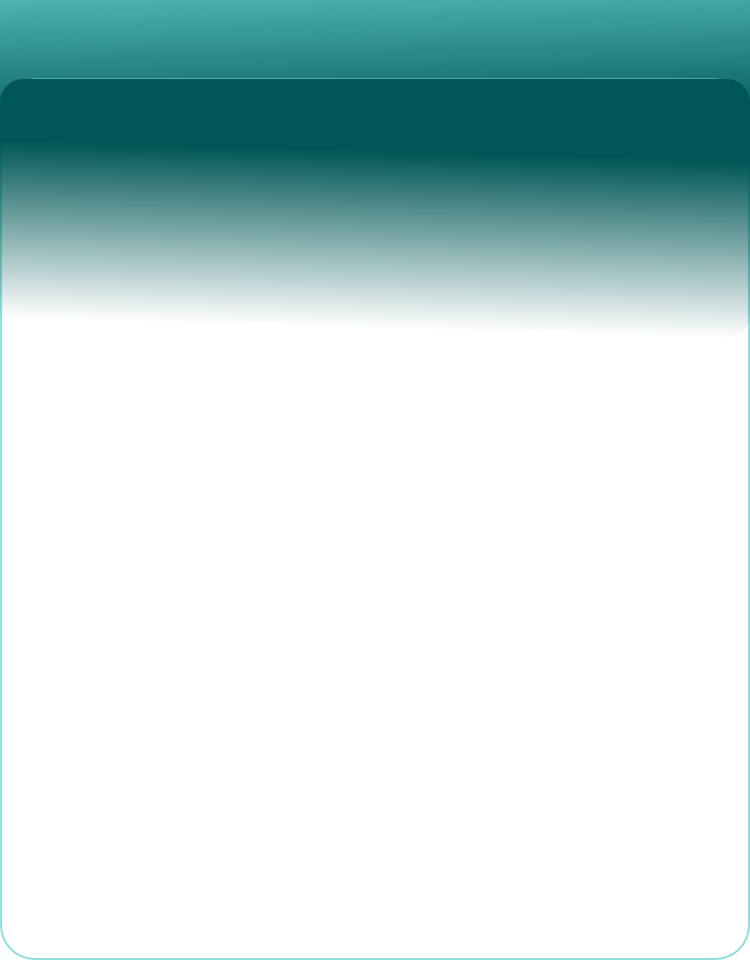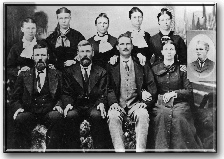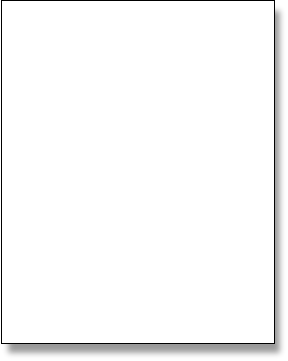 A third reprint of My Best for the Kingdom, William G. Hartley's award-winning biography of John Lowe Butler, is now available and may be ordered for $25.10 a copy by clicking here
An electronic copy of My Best for the Kingdom is also included free with the purchase of "Gold and Treasure" (see Books/CDs tab).
Another Kind of Gold, a comprehensive biography of Albert King Thurber by William G. Hartley is now available for purchase. This 14-year project will be a tremendous benefit to all of A.K.'s posterity. See the Books/CDs tab for ordering information.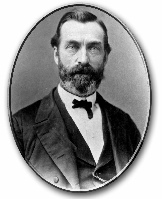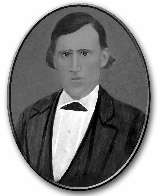 You may download and use anything from this website free of charge. If you have histories, photos, or other information you'd like to share on this site please select the "Contact Us" tab.
John Calvin Lazelle Smith
All three of Albert K. & Agnes Thurber's children married into the John Lowe Butler family and two of them married into the John C. L. Smith family as well. This website is part of an ongoing effort to keep that connection alive and preserve this great heritage among their descendants.